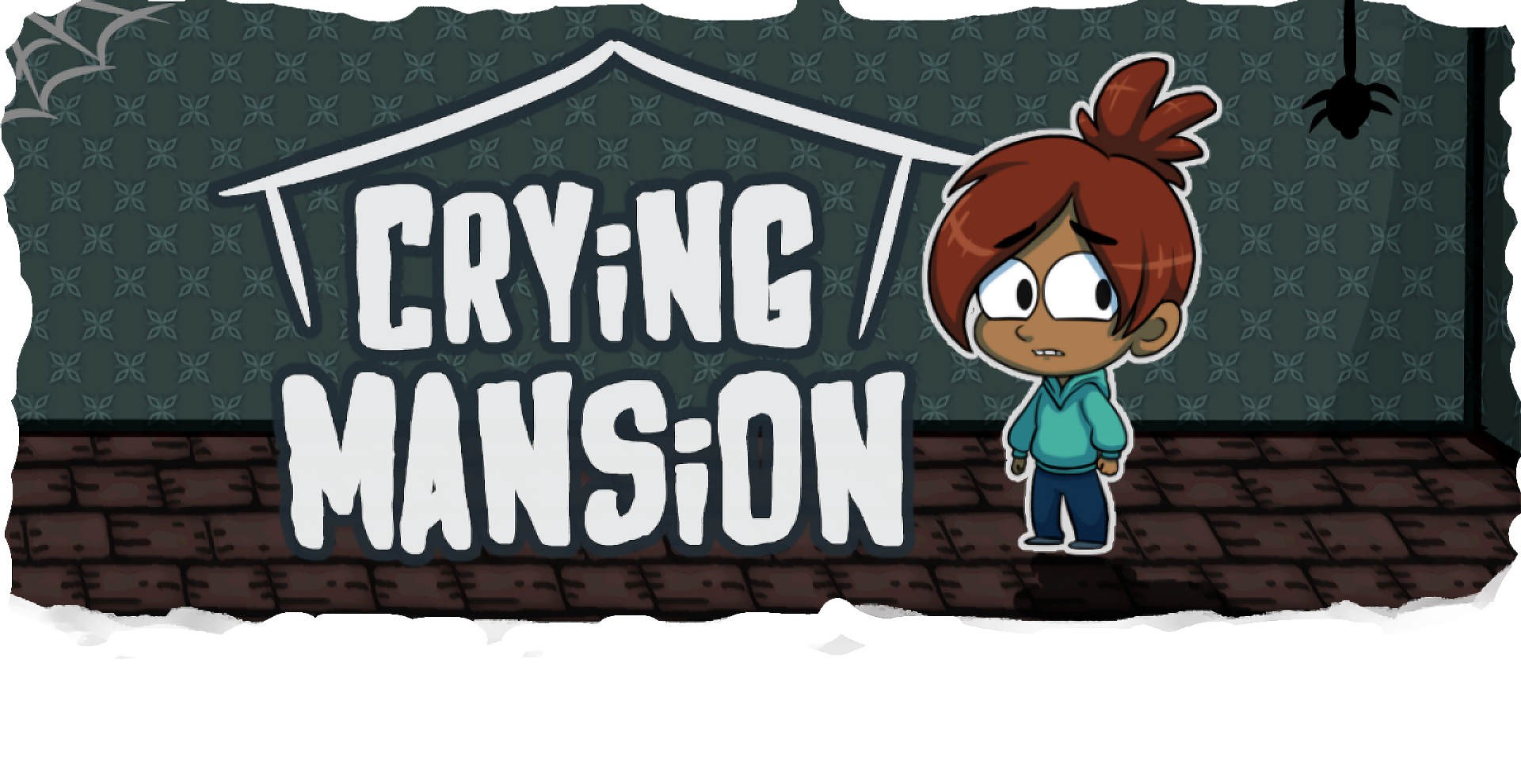 Crying Mansion
! THE GAME HAS A GAME-BREAKING BUG WHICH MAKES IT UNPLAYABLE, (the second puzzle doesn't work), PLEASE RATE THE AMAZING ART AND SOUNDS(some of the sounds are also glitched out) THAT WERE MADE IN SUCH A SHORT TIME BY AN AMAZING TEAM!


The giant monster in the basement starts crying if it is too dark, when he cries the whole mansion looses control.
Help her get out before things go out of control!